Fighting Anime is not similar to other anime in fighting. everyone has their own style of action, battlefield, and powers but each of them is popular and worth watching. Here are the 12 most popular and loved fighting anime you should know about it.
Best 12 Fighting Anime Of All Time
12. The Seven Deadly Sins
In the story of the Seven Deadly Sins, a group of warriors who were wrongly accused of a crime they didn't commit went on a quest to vindicate themselves. The Seven Deadly Sins were once an active group of knights in the region of Britannia, who disbanded after they supposedly plotted to overthrow the Liones Kingdom.
---
Advertisement
---
11. My Hero Academia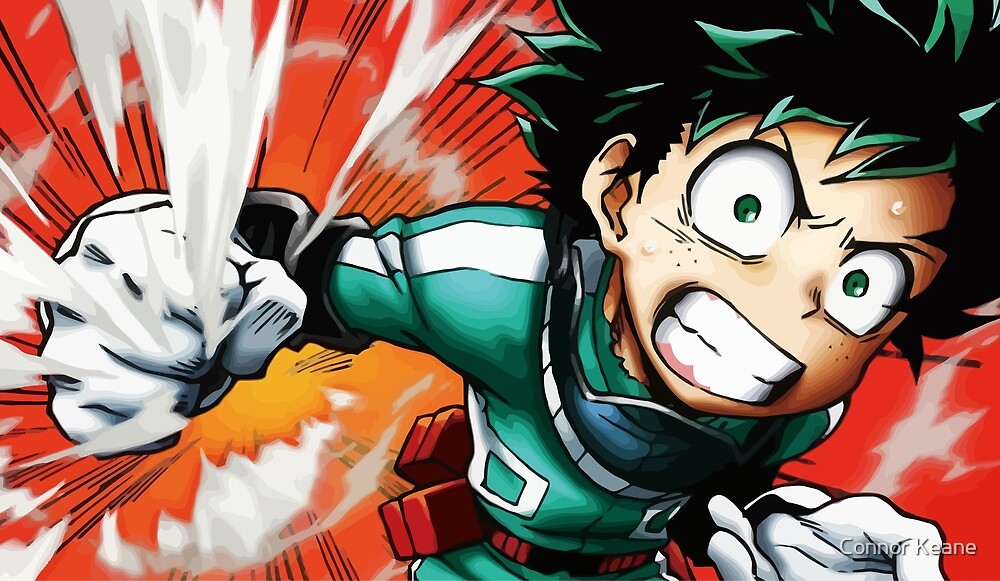 A superhero-loving boy without any powers is determined to enroll in a prestigious hero academy and learn what it really means to be a hero. In a world populated with superhumans, the superhero-loving Izuku Midoriya is without power.
10. One Punch Man
One-Punch Man is a Japanese superhero franchise created by the artist ONE. It tells the story of Saitama, a superhero who can defeat any opponent with a single punch but seeks to find a worthy opponent after growing bored by a lack of challenge due to his overwhelming strength.
---
Advertisement
---
9. Hunter X Hunter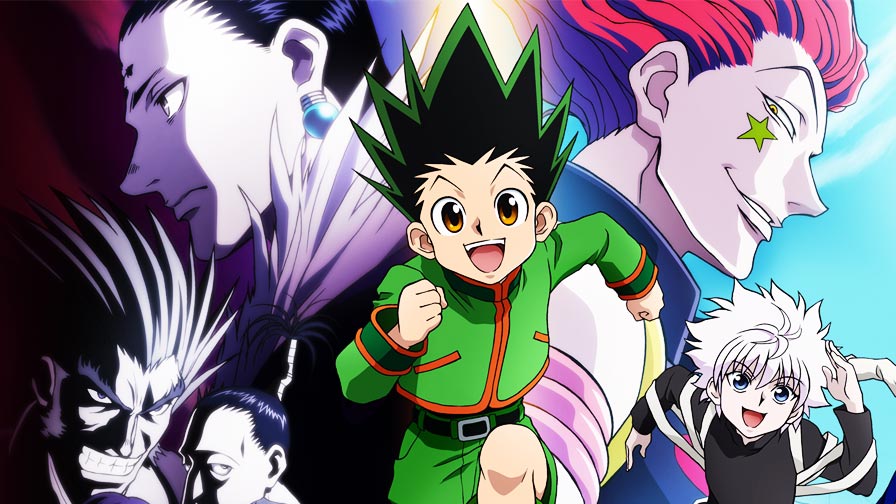 The story focuses on a young boy named Gon Freecss who discovers that his father, who left him at a young age, is actually a world-renowned Hunter, a licensed professional who specializes in fantastical pursuits such as locating rare or unidentified animal species, treasure hunting, surveying unexplored enclaves, or hunting down lawless individuals. Gon departs on a journey to become a Hunter and eventually finds his father.
8. Naruto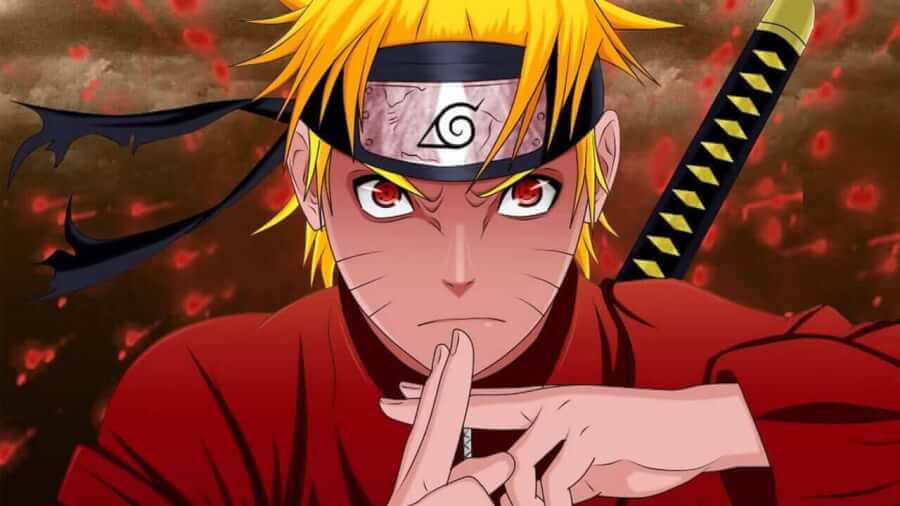 It tells the story of Naruto Uzumaki, a young ninja who seeks recognition from his peers and dreams of becoming the Hokage, the leader of his village. The story is told in two parts – the first set in Naruto's pre-teen years, and the second in his teens.
---
Advertisement
---
7. Full Metal Alchemist: Brotherhood
Set in the early 20th century, in a fictional universe in which alchemy is a widely practiced science, the series follows the journey of two alchemist brothers, Edward and Alphonse Elric, who are searching for the philosopher's stone to restore their bodies after a failed attempt to bring their mother back to life using alchemy.
6. Tokyo Ghoul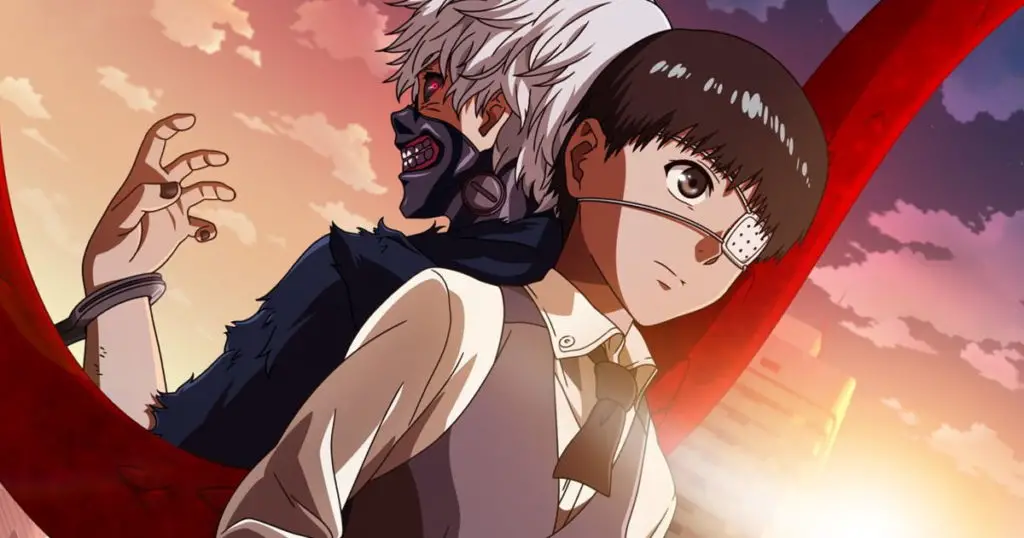 The story follows Ken Kaneki, a student who barely survives a deadly encounter with Rize Kamishiro, his date who reveals herself as a ghoul and tries to eat him. He is taken to the hospital in critical condition. After recovering, Kaneki discovers that he underwent surgery that transformed him into a half-ghoul.
---
Advertisement
---
5. Dragon Ball Z
The epic episodic adventure of Goku and the Z Warriors as they defend the Earth and the Universe from super-powered fighters and monsters. The series is a continuation of the original Dragon Ball but focuses more on the intense, multi-episode battles that the Z Warriors fight with their foes.
4. Demon Slayer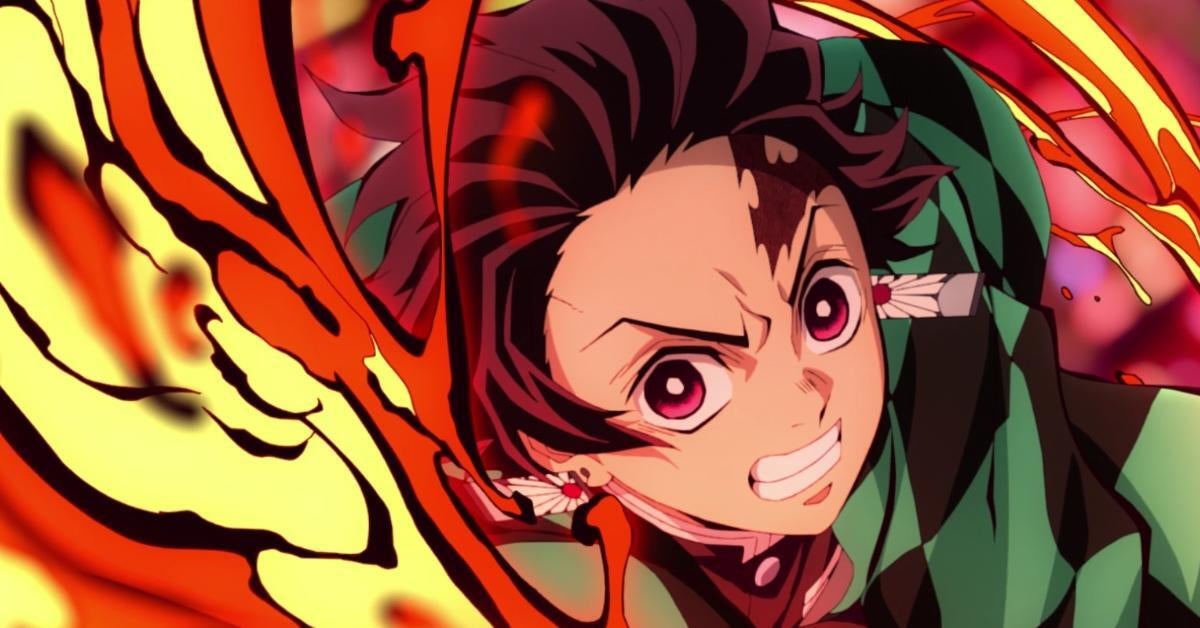 A family is attacked by demons and only two members survive – Tanjiro and his sister Nezuko, who is turning into a demon slowly. Tanjiro sets out to become a demon slayer to avenge his family and cure his sister.
---
Advertisement
---
3. Bleach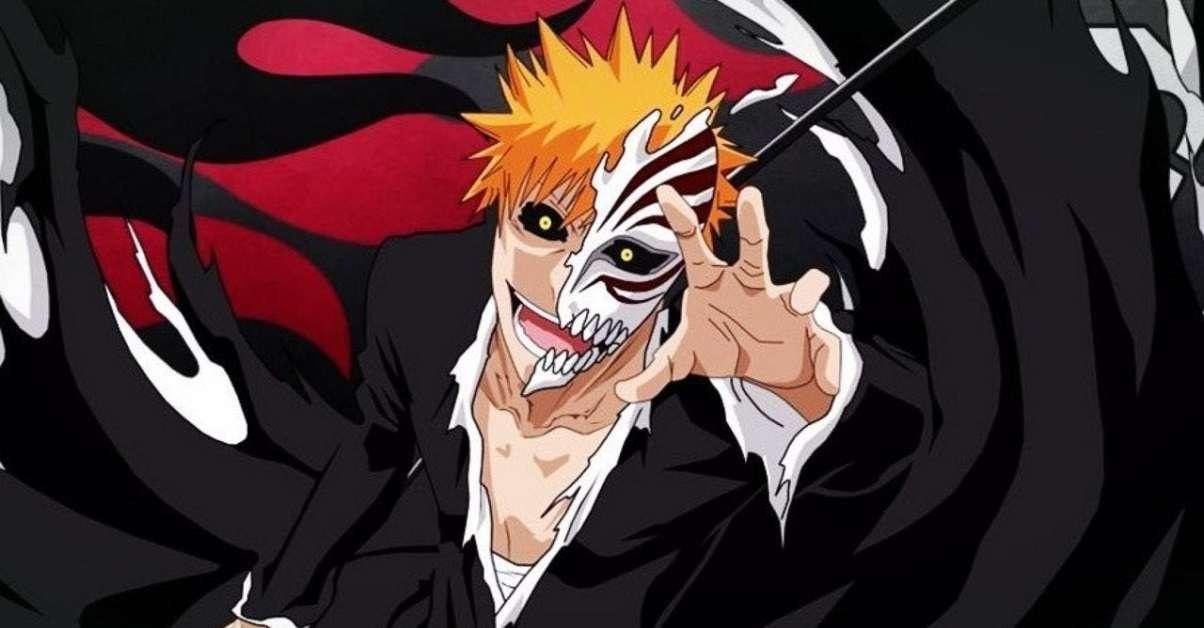 It follows the adventures of the hotheaded teenager Ichigo Kurosaki, who inherits his parents' destiny after he obtains the powers of a Soul Reaper a death personification similar to the Grim Reaper—from another Soul Reaper, Rukia Kuchiki.
2. Attack On Titan
It is set in a world where humanity lives inside cities surrounded by three enormous walls that protect them from the gigantic man-eating humanoids referred to as Titans; the story follows Eren Yeager, who vows to exterminate the Titans after a Titan brings about the destruction of his hometown and the death of his mother.
---
Advertisement
---
1. One Piece
Premise. The series focuses on Monkey D. Luffy, a young man made of rubber, whom, inspired by his childhood idol, the powerful pirate "Red Haired" Shanks, sets off on a journey from the East Blue Sea to find the mythical treasure, the One Piece, and proclaim himself the King of the Pirates.
Read Also >>
7 Best Bloody Gore Anime That Will Haunt Your Nightmares!
Popular 10 Best Medieval Anime Of All Time
Top 11 Best Time Travel Anime Of All Time To Watch
Top 10 Best Thriller Manga Of All Time You Should Know
Top 7 Best Slice Of Life Manga On Amazon