Recommanded
Top 11 Best Time Travel Anime Of All Time To Watch
The best Time Travel Anime genre isn't the most prevalent in anime, but it's one that more often than not is done very well. Time travel is a common trope used in anime, but some series manages to pull off the concept better than others.
If you're in the mood for some mind-boggling twists and turns (or even minor time travel elements in an otherwise typical anime) check out my list below. Here are the Top 11 Best Time Travel Anime.
---
Advertisement
---
11 Best Time Travel Anime Ever To Watch
11. Occult Academy
Maya is the daughter of the former Headmaster of Waldstein Academy. In 2012, the world is invaded by aliens, and time travelers like Fumiaki are sent back to the year 1999 to prevent the apocalypse by destroying the Nostradamus Key.
10. Puella Magi Madoka Magica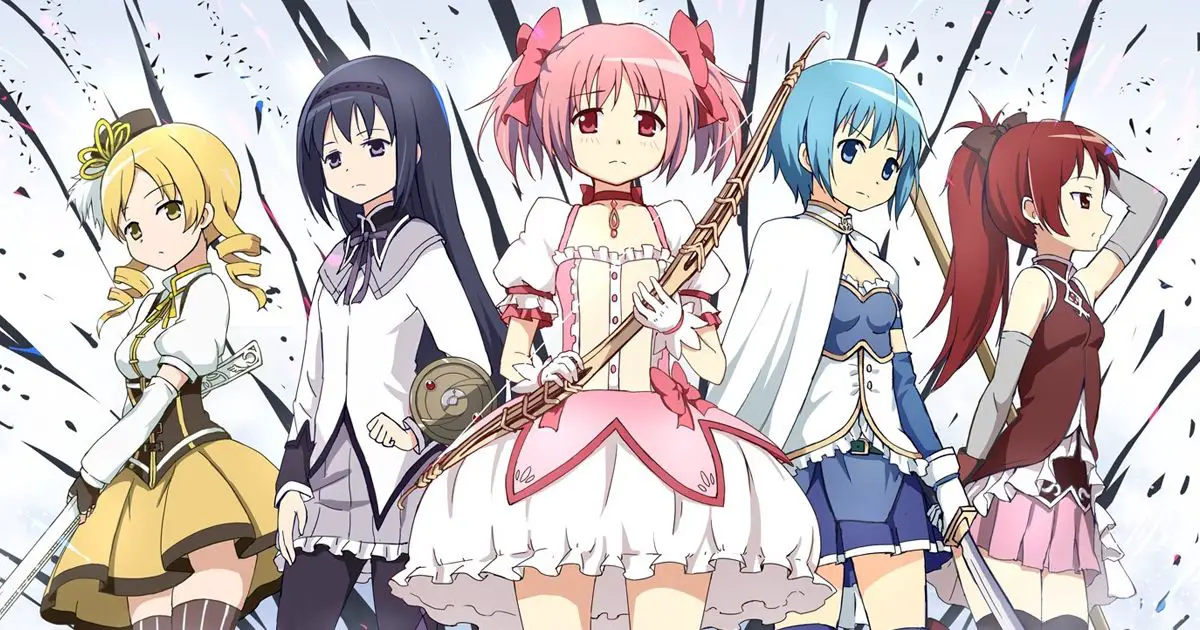 In the fictional city of Mitakihara, Japan, a middle school student named Madoka Kaname and her best friend, Sayaka Miki encounter a small, cat-like creature named Kyubey. It offers a contract in which a girl may have any wish granted in exchange for obtaining magical powers and being tasked with fighting witches.
---
Advertisement
---
9. Buddy Complex
Buddy Complex revolves around the main character, Aoba Watase, an ordinary high schoolboy. He lived an average, everyday life commuting to high school in the city. On the first day back after the summer break, Aoba is attacked by a giant robot that appears out of the sky.
8. Future Diary
Future Diary follows Yukiteru "Yuki" Amano, a socially awkward boy and one of the game's competitors who only wants to survive; Yuno Gasai, another player of the game and a friend who would do anything to be with Yuki; Minene Uryū, an infamous terrorist with a grudge against God; and Aru Akise, a genius teen detective …
---
Advertisement
---
7. Erased
Erased follows the Story of Satoru Fujinuma who is a 29-year-old aspiring manga artist with the ability to travel backward in time to prevent terrible things from happening. After the murder of a loved one, he is launched back further in time than he has ever gone to prevent the tragedy from taking place.
6. Orange
Orange is a romance/high school drama with a speculative twist. Sixteen-year-old Naho Takamiya discovers a letter from herself from ten years into the future that tells her to watch for a new transfer student, Kakeru Naruse, who will become one of her friends.
---
Advertisement
---
5. The Girl Who Leapt Through Time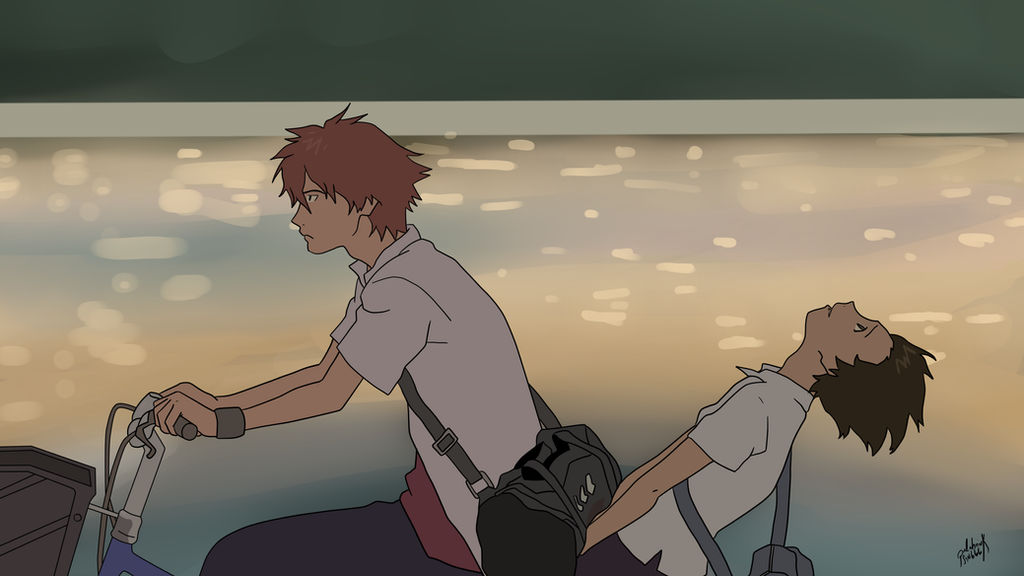 A high-school girl named Makoto acquires the power to travel back in time and decides to use it for her own personal benefits. Little does she know that she is affecting the lives of others just as much as she is her own.
4. Re: Zero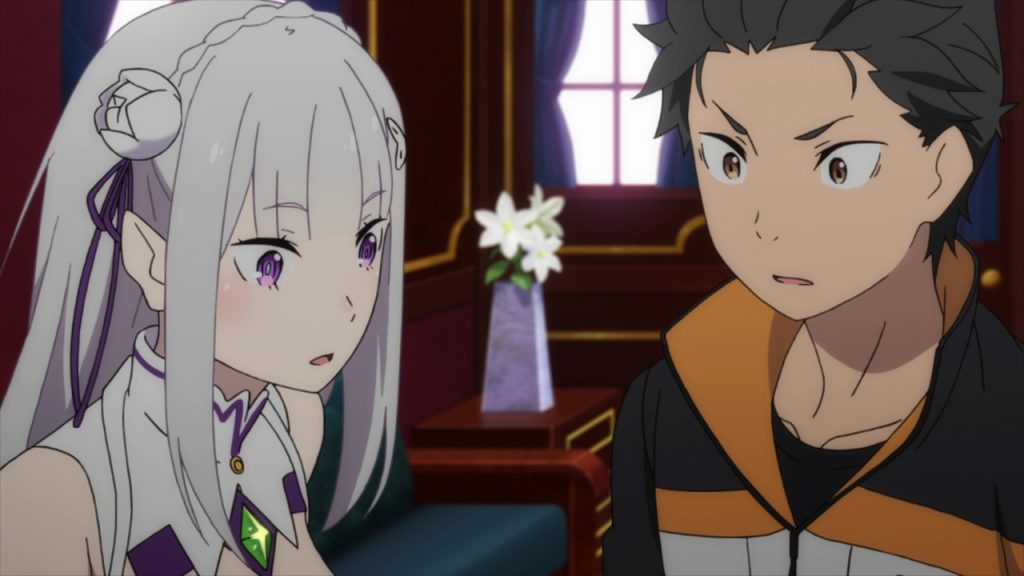 The series tells the story of Natsuki Subaru, a normal young man that lives his normal life in modern Japan. However, one day, he is summoned to another world. Without knowing the person that summoned him, or the reason for being summoned to the new world, he soon befriends a silver-haired-half-elf girl, Emilia.
---
Advertisement
---
3. Your Name
Two teenagers share a profound, magical connection upon discovering they are swapping bodies. Things manage to become even more complicated when the boy and girl decide to meet in person.
2. Steins;Gate
Steins;Gate is an adaptation of the visual novel of the same name. It is set in 2010 in Akihabara, Tokyo, and follows Rintaro Okabe, a self-proclaimed "mad scientist", who runs the "Future Gadget Laboratory" in an apartment together with his friends Mayuri Shiina and Itaru "Daru" Hashida.
---
Advertisement
---
1. Tokyo Revengers
Hanagaki Takemichi lives an unsatisfying life right up until his death. Waking up 12 years in the past, he reckons with the eventual fate of his friends and tries to prevent an unfortunate future. Takemichi Hanagaki is a freelancer that's reached the absolute pits of despair in his life.
Read Also >>
10 Best Anime Where The Girl Reject Boy And Regret Later
Top 10 Anime Where The Main Character Is Dead
Top 17 Best Comedy Anime You Can Watch Right Now
21 Top Sad Anime That Will Make You Cry
23 Best Romance Anime You Should Be Watching