Best Slice Of Life Manga, There are many types of a slice of life manga. Some are based on romance, others on comedy. There are some that twist simple situations into bizarre ones. Still, others are coming-of-age stories focusing on the queer experience.
However, manga series, like other sub-genres, can seem overwhelming and it can be difficult to decide which one to read. Slice of Life is an underrated genre, but these are some of the best, from the dark to the heartwarming. As a result, I put together a list of the Best Slice Of Life Manga. 
---
Advertisement
---
7 Best Slice Of Life Manga To Read
1. Horimiya
Like any good shounen anime, Horimiya captures the heart of what makes day-to-day life and romance so exciting and captivating. It does this without using the normal stereotypes that are often employed in such a genre, such as pitting characters against one another or creating a clear antagonist.
Horimiya has all the makings of a typical high school romance, but it stands out thanks to stellar direction, expert character writing, and a story that isn't afraid to go beyond handholding.
Horimiya, Vol. 1 (Horimiya, 1)
Little Brown and Company
HERO (Author)
English (Publication Language)
176 Pages - 10/27/2015 (Publication Date) - Yen Press (Publisher)
---
Advertisement
---
2. Komi Can't Communicate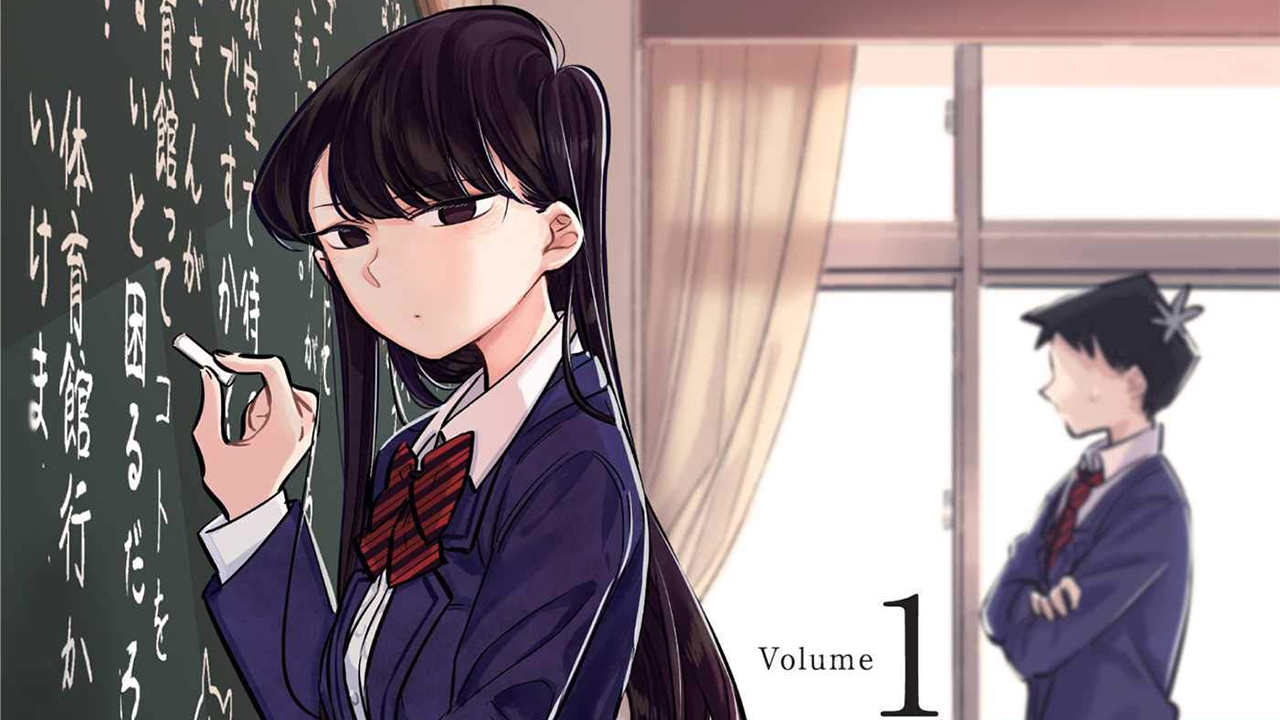 An elite and aloof schoolgirl is in fact severely withdrawn and anxious about communicating with others. An ordinary schoolboy befriends her and helps her to open up and talk with people.
Komi Can't Communicate's base premise isn't anything new, although it has an opportunity to put teen-angst issues in a fresh, modern light — and its crazy, overwhelming visual approach is very stereotypically "anime." But tonally, it's oddly endearing, and that goes a long way.
Sale
3. ReLIFE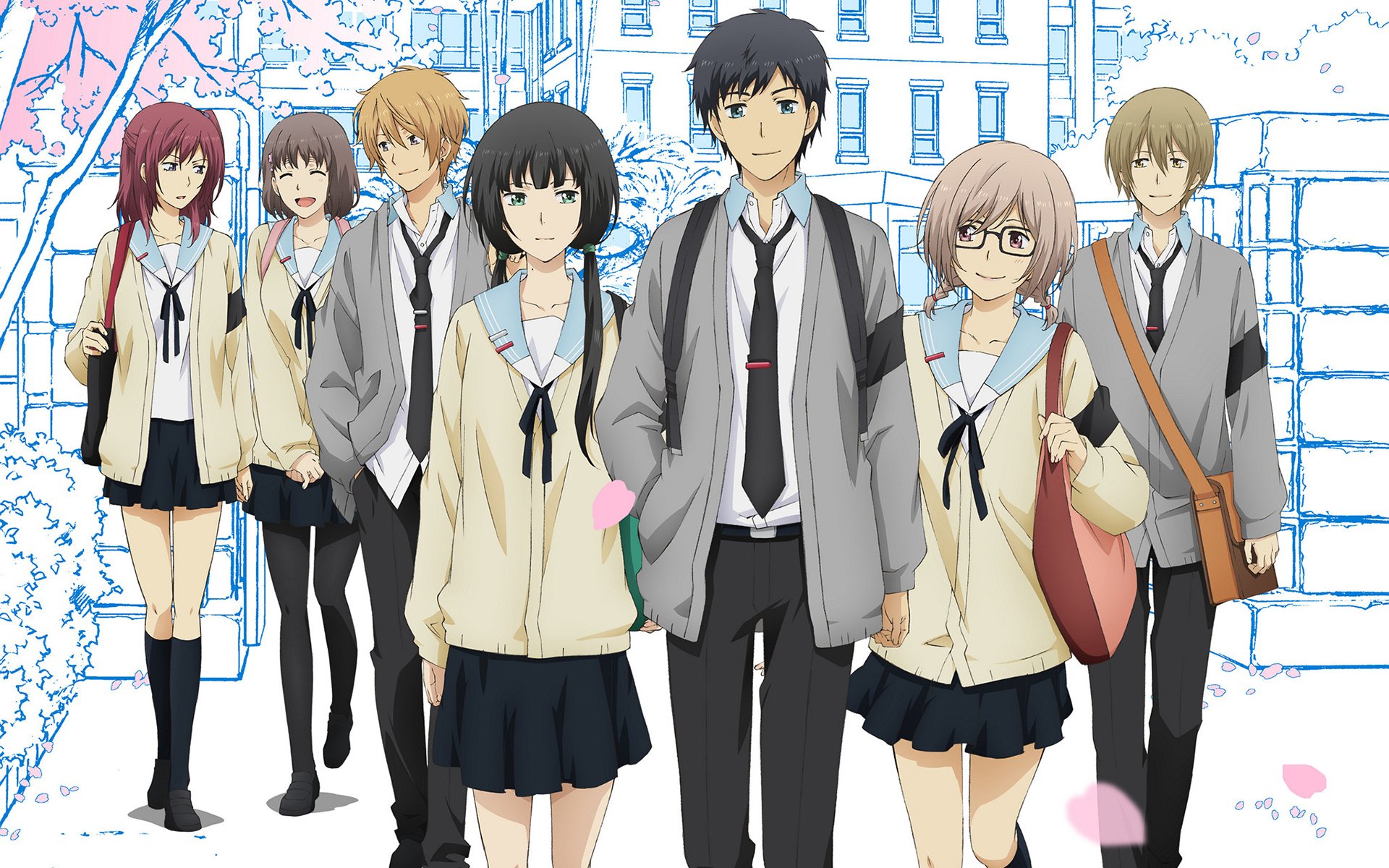 One can objectively praise ReLIFE for its creative story, its wonderful characters, and its colorful OST. But to me, what stands out the most and what will stick with me is the emotional impact the show had on me. The show reminded me of a fact that we all easily forget: life is wonderful.
It is an anime that teenagers should surely see as it consists of the problems related to them at that stage of life.
---
Advertisement
---
4. Grand Blue Dreaming
Overall it's a pretty good and satisfying show and definitely one of the best gag anime ever made also the funniest one but again you'll have to really love booze jokes, funny faces, and gags about guys being caught naked with little censorship marks obscuring their junk.
This may not be a lot of material to work with, but pound for pound, Grand Blue Dreaming is certainly worth it for many fans. You get lovable characters, riotous humor, a novel premise, and gorgeous visuals of the shallow seas and all the marine wildlife one can hope to find along Japan's sunny coasts.
Grand Blue Dreaming 1
Yoshioka, Kimitake (Author)
English (Publication Language)
192 Pages - 07/10/2018 (Publication Date) - Kodansha Comics (Publisher)
5. Kaguya sama: Love is War
LIW is not only a good anime to watch, but it is a MUST watch! This anime has a very unique way with its' words, and it's so "out there" that you will never find yourself looking away from the screen. It is told from the perspective of Shinomiya and Shirogane as they navigate the "war games" of love.
Love is War is one of the most unforgettable animes ever! The love/rivalry between Shinomiya and Shirogane is a hilarious and entertaining story, and the animation is just incredible! Even the other characters, Fujiwara and Ishigami, are so well fleshed out and they just make me laugh my head off!
---
Advertisement
---
6. My Dress Up Darling
It is truly amazing, even after episode 1, you are already intrigued and want to watch more. The characters in the show all have their own personality and I'm sure there will be so much to discover. The animations are beautiful and the story is also very good.
My dress-up darling was one of the biggest hits this Winter 2022 season, thanks to its incredible mix of comedy, romance, heartwarming moments, cosplay and otaku culture, and fanservice.
My Dress-Up Darling 01
Amazon Kindle Edition
Fukuda, Shinichi (Author)
English (Publication Language)
04/14/2020 (Publication Date) - Square Enix Manga (Publisher)
7. Nana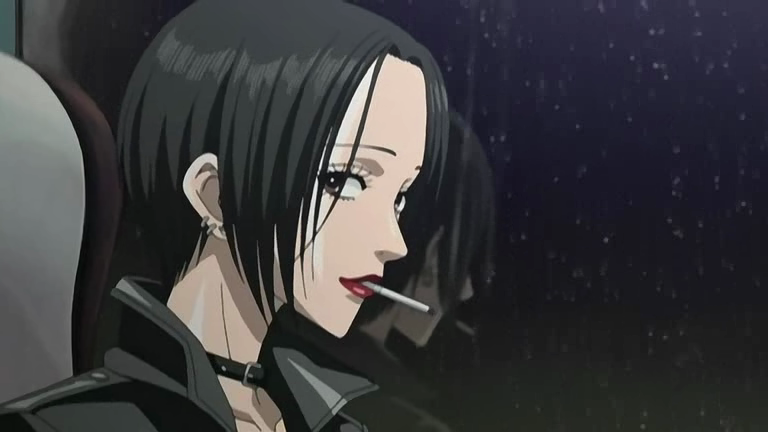 NANA is possibly one of the most complicated romances I have ever come across; this complexity is what makes it so amazing, outstanding, and fascinating. It is because NANA is not a typical shoujo that makes it suitable for a wider audience; it's far from your average school-life-love-triangle romance.
Nana, in my opinion, is the Best Slice Of Life Manga there is. The story is incredibly realistic and you can actually see yourself in some of the characters.
Nana, Volume 1
Used Book in Good Condition
Yazawa, Ai (Author)
English (Publication Language)
192 Pages - 12/06/2005 (Publication Date) - VIZ Media LLC (Publisher)
---
Advertisement
---
Read also >>
10 Best Anime Where The Girl Reject Boy And Regret Later
Top 10 Anime Where The Main Character Is Dead
16 Best Selling Manga Of All Time On amazon
Top 11 Best Dungeon Manga On Amazon To Buy
22 Best Harem Anime Of All Time To Watch/Buy