The manga is made before any anime is produced, that is, the anime is based on the manga itself. Most of the time people don't like to read books but because of that, they ignore manga. Animes are made based on the manga that people like a lot, and then everyone knows about it.
The manga is also straightforward to read and doesn't need any other requirements. It can be read anywhere and anytime. Reading manga becomes an enjoyable hobby without getting bored.
I am about to present to you some of the most popular manga of all time. Many people enjoy reading them. Here are 16 Best Selling Manga Of All Time available on Amazon. They are the most popular mangas sold on Amazon.
---
Advertisement
---
16 Best Selling Manga On Amazon [Shonen]
One Piece follows the adventures of Monkey D. Luffy, a boy whose body gained the properties of rubber after unintentionally eating a Devil Fruit.
With his crew of pirates, named the Straw Hat Pirates, Luffy explores the Grand Line in search of the world's ultimate treasure known as "One Piece" to become the next King of the Pirates.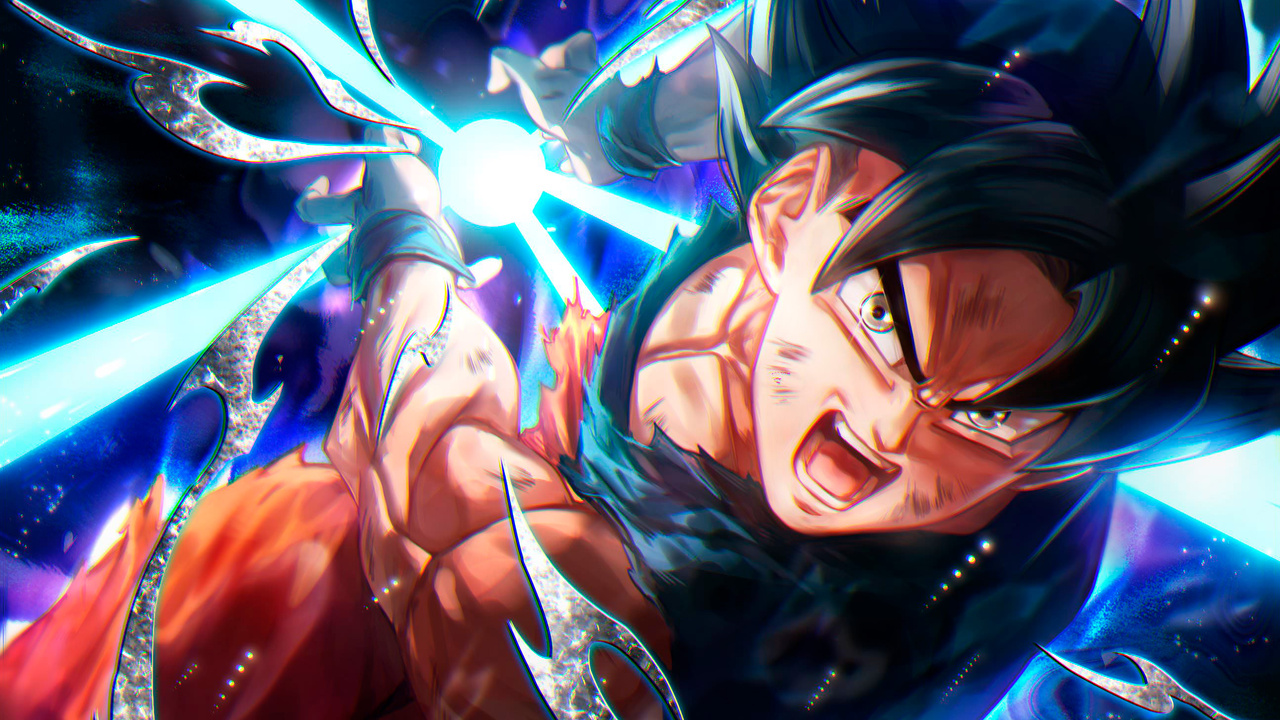 Many of you may know Dragon Ball as the famous animated TV series that was popular around the time Pokemon started achieving mainstream popularity, but its roots are in the manga.
Dragon ball was inspired by Hong Kong martial arts films and the film Journey to the west and followed the adventures of Son Goku, who trains in martial arts so he can find seven dragon balls – magical orbs that summon wish-granting dragons.
---
Advertisement
---
Naruto follows the story of Naruto Uzumaki, a young ninja who wants recognition from his peers and dreams of becoming the Hokage, the leader of his village. His story is told in two parts – the first set in Naruto's pre-teen years, and the second in his teens. This manga is well-known for its strong character development, storylines, and fight scenes.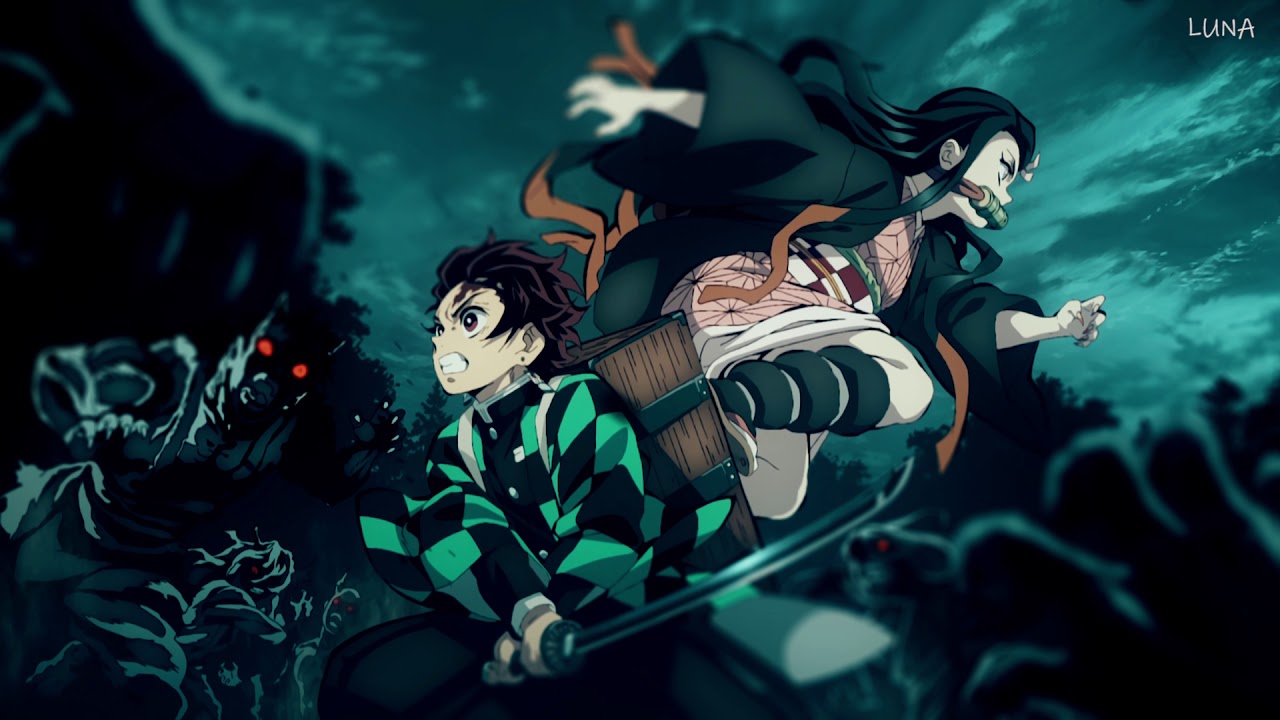 Demon Slayer manga series follows Tanjiro Kamado, a young man who wants to become a demon slayer after his family were murdered. His younger sister Nezuko was turned into a demon. Tanjiro and his sister become involved with a secret society called the Demon Slayer Corps, which have been slaying demons for centuries.
---
Advertisement
---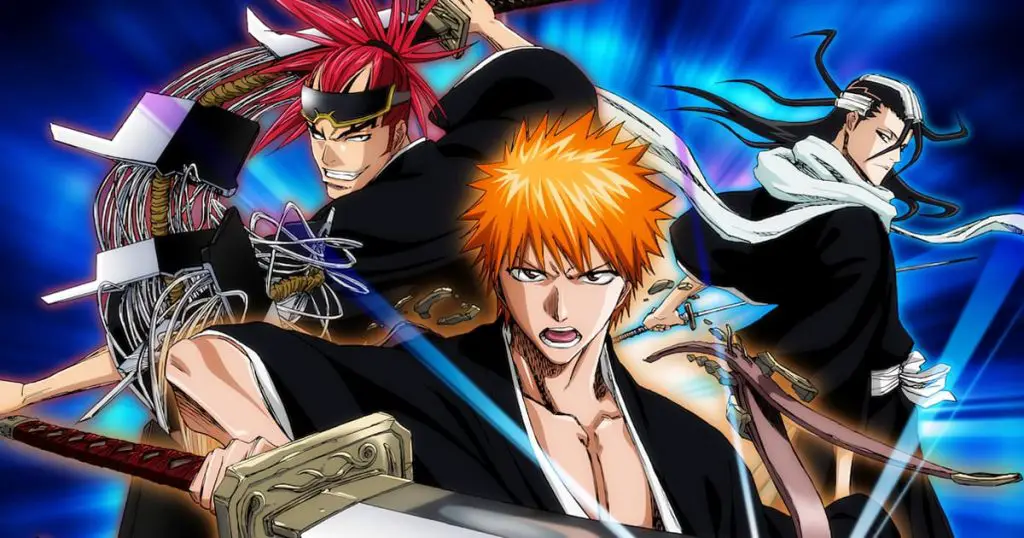 In print from 2001 to 2016, Bleach is about a fifteen-year-old who is a Soul Reaper (similar to a grim reaper.) It's been a great success, boasting an anime series, a film, musicals, a trading card game, novels, and more. 120 million copies have been sold to date.
The story of the Joestar family, who are possessed with intense psychic strength, and the adventures each member encounters throughout their lives. Chronicles the struggles of the cursed Joestar bloodline against the forces of evil.
---
Advertisement
---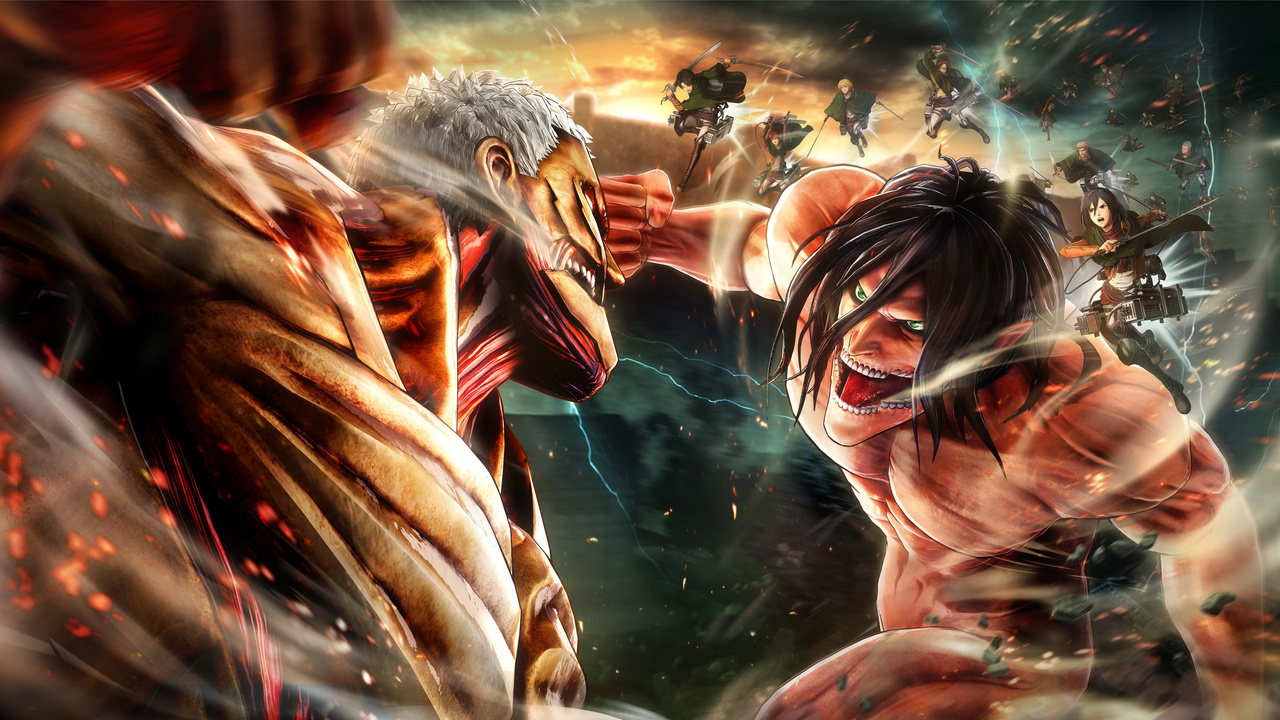 It is set in a world where humanity lives inside cities surrounded by three enormous walls that protect them from the gigantic man-eating humanoids referred to as Titans; the story follows Eren Yeager, who vows to exterminate the Titans after a Titan brings about the destruction of his hometown and the death of his mother.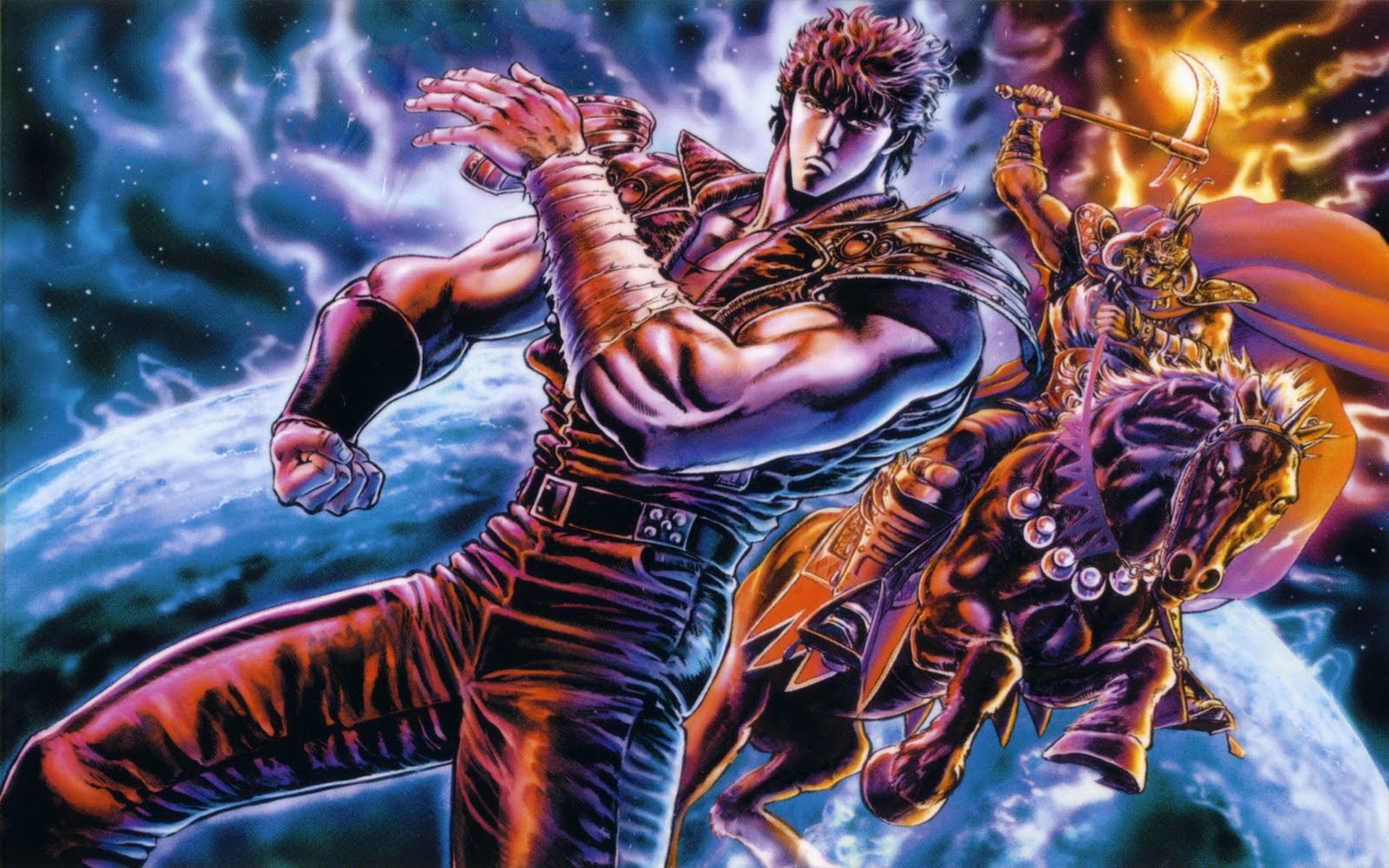 Set on a post-apocalyptic Earth after a nuclear war, the story centers on a warrior named Kenshiro, the successor of a deadly martial art known as Hokuto Shinken, which gives him the ability to kill his opponents by striking their secret vital points, which often results in an exceptionally violent and gory death.
---
Advertisement
---
It follows the story of high school student Makunouchi Ippo, as he begins his career in boxing and over time obtains many titles and defeats various opponents. A 76-episode anime adaptation produced by Madhouse aired on Nippon TV from October 2000 to March 2002.
Baki Hanma competes in an underground fighting tournament organized by Tokugawa. Masters of various fighting styles come from all over the world in order to determine who is the strongest fighter on Earth. Baki Hanma is an exceptionally strong young man.
---
Advertisement
---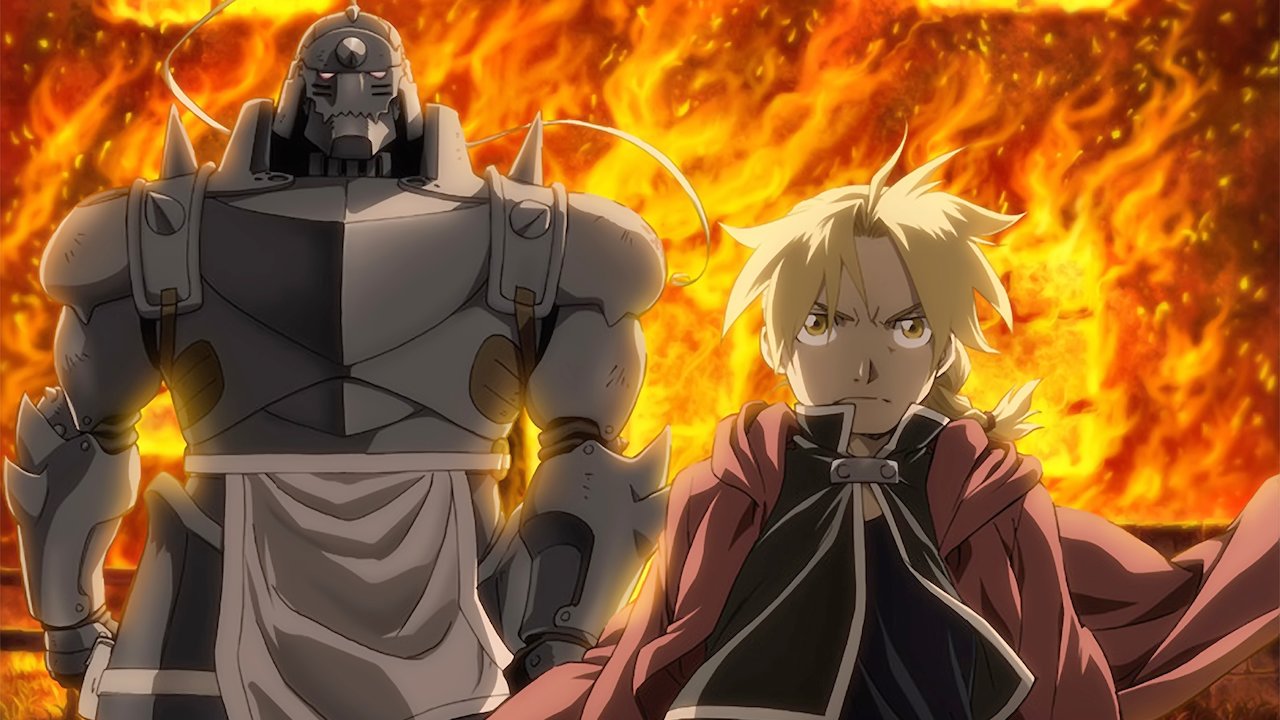 Set in the early 20th century, in a fictional universe in which alchemy is a widely practiced science, the series follows the journey of two alchemist brothers, Edward and Alphonse Elric, who are searching for the philosopher's stone to restore their bodies after a failed attempt to bring their mother back to life…
HUNTER x HUNTER follows a family living in the remote wilderness earning a living as fur trappers. Joseph Mersault (Devon Sawa), his wife Anne (Camille Sullivan), and their daughter Renée (Summer H. Howell) struggle to make ends meet and think their traps are being hunted by the return of a rogue wolf.
---
Advertisement
---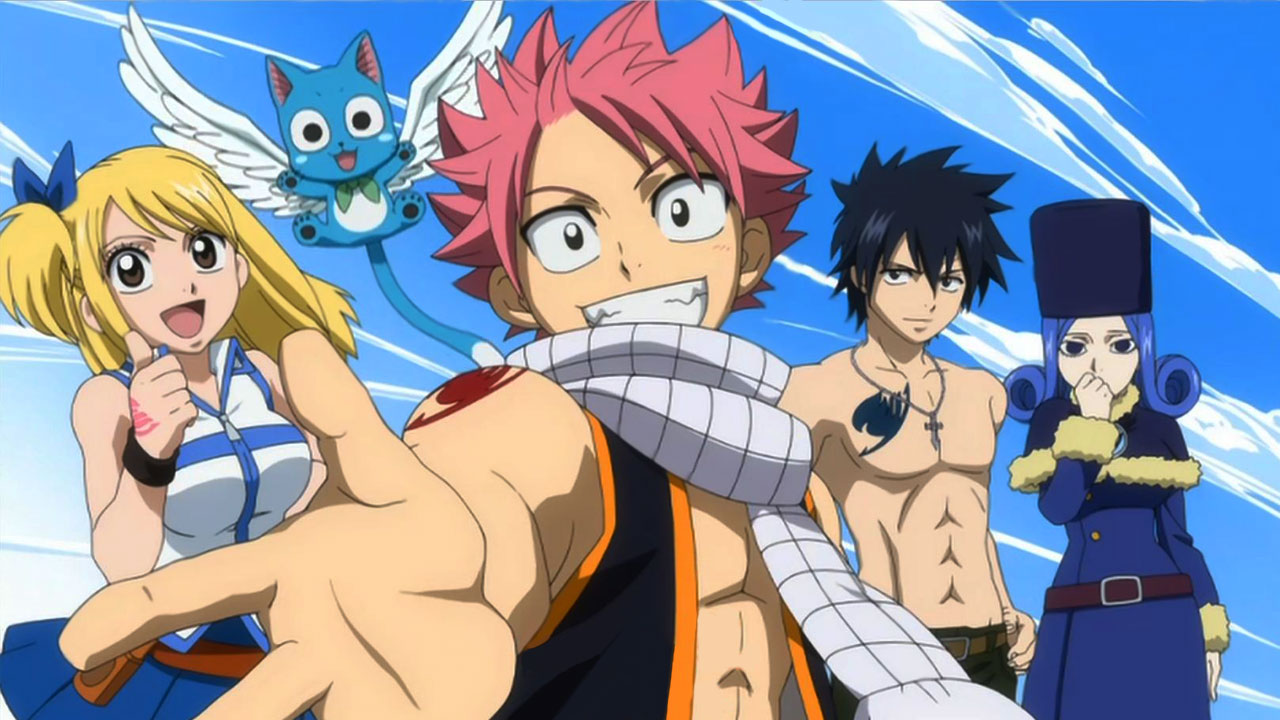 The world of Earth-land is home to numerous guilds where wizards apply their magic for paid job requests. Natsu Dragneel, a Dragon Slayer wizard from the Fairy Tail guild, explores the Kingdom of Fiore in search of his missing adoptive father, the dragon Igneel.
Rurouni Kenshin tells the story of a wanderer named Kenshin, who used to be called Hitokiri Battousai during the Japanese civil war. His tale is about the redemption of his past and all his murders by helping those in trouble with his reverse-blade sword, the sakabato.
---
Advertisement
---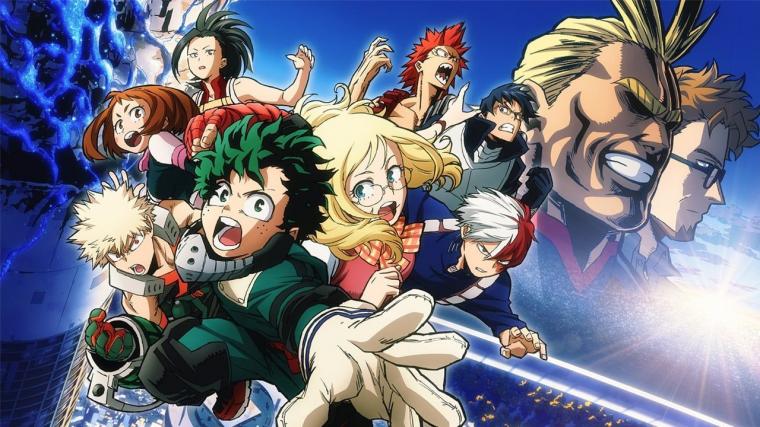 A superhero-loving boy without any powers is determined to enroll in a prestigious hero academy and learn what it really means to be a hero. In a world populated with superhumans, the superhero-loving Izuku Midoriya is without power.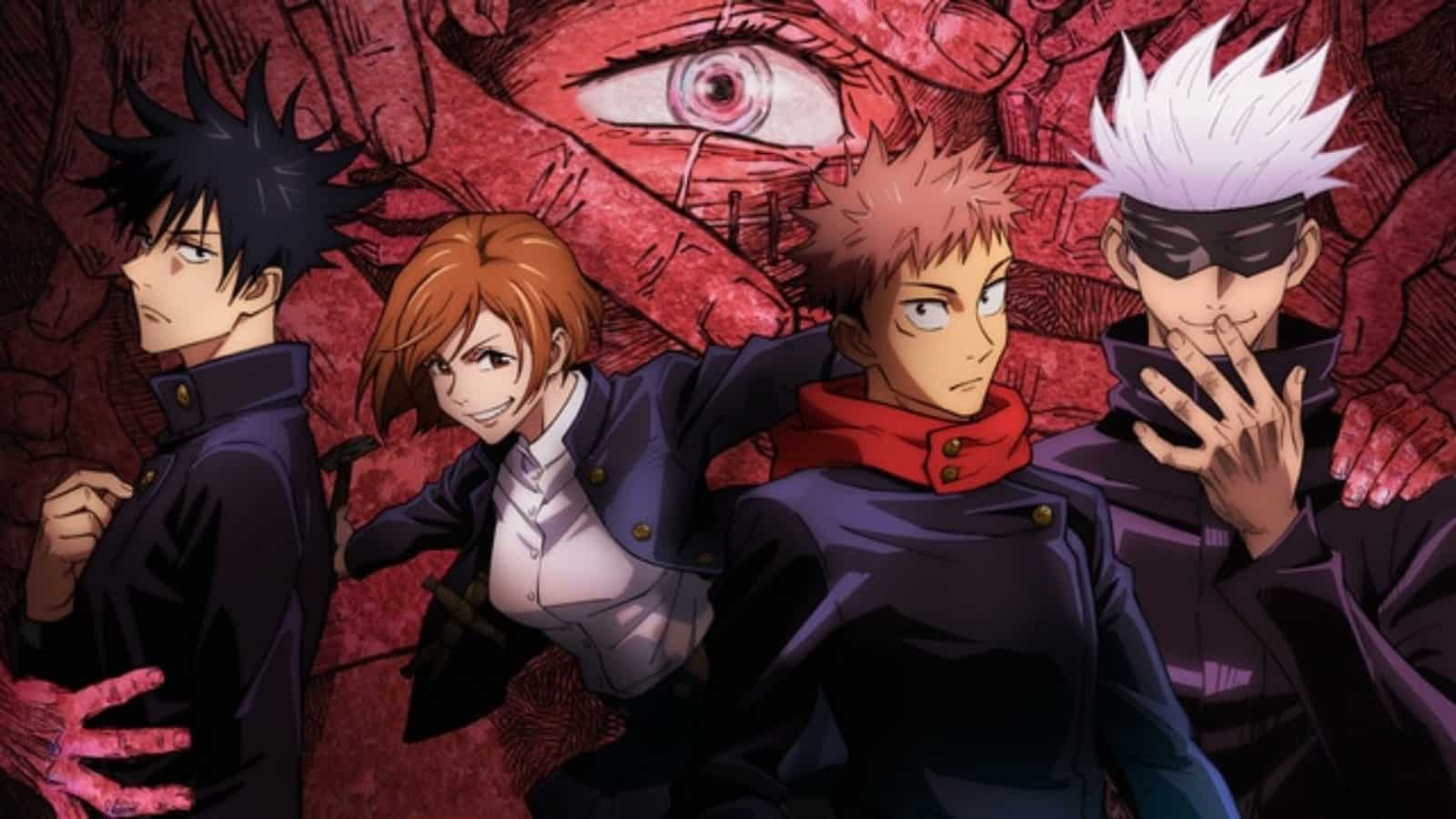 Yuji Itadori, a kind-hearted teenager, joins his school's Occult Club for fun but discovers that its members are actual sorcerers who can manipulate the energy between beings for their own use. He hears about a cursed talisman – the finger of Sukuna, a demon – and it's being targeted by other cursed beings.
---
Advertisement
---
Read also >>
22 Best Harem Anime Of All Time To Watch/Buy
Top 11 Best Dungeon Manga On Amazon To Buy
5 Best One Piece Gift Ideas on Amazon
9 Super My Hero Academia Gifts You Can Buy On Amazon
Top 10 Best Ecchi Manga Of All Time