Anime can take place at any place or time period. These anime take place in a setting thematically similar to Europe in the middle ages. Castles, moats, and small villages adorn the landscape, and knights, military forces, and feudal kingdoms rule the populace.
If you're coming here to look for good medieval anime to binge on right away, you've come to the right place, because in this article, I'll be listing the top 10 Best Medieval Anime that'll be worth every second of your time.
---
Advertisement
---
Top 10 Best Medieval Anime Ever
15. Snow White with the Red Hair
Shirayuki was a young girl born with unique apple-red hair. She meets a famous but foolish Prince Raji, who falls in love with her at first sight and orders her to become his concubine. With nowhere else to go, Shirayuki cuts her hair and escapes to a neighboring country.
14. The Rising of the Shield Hero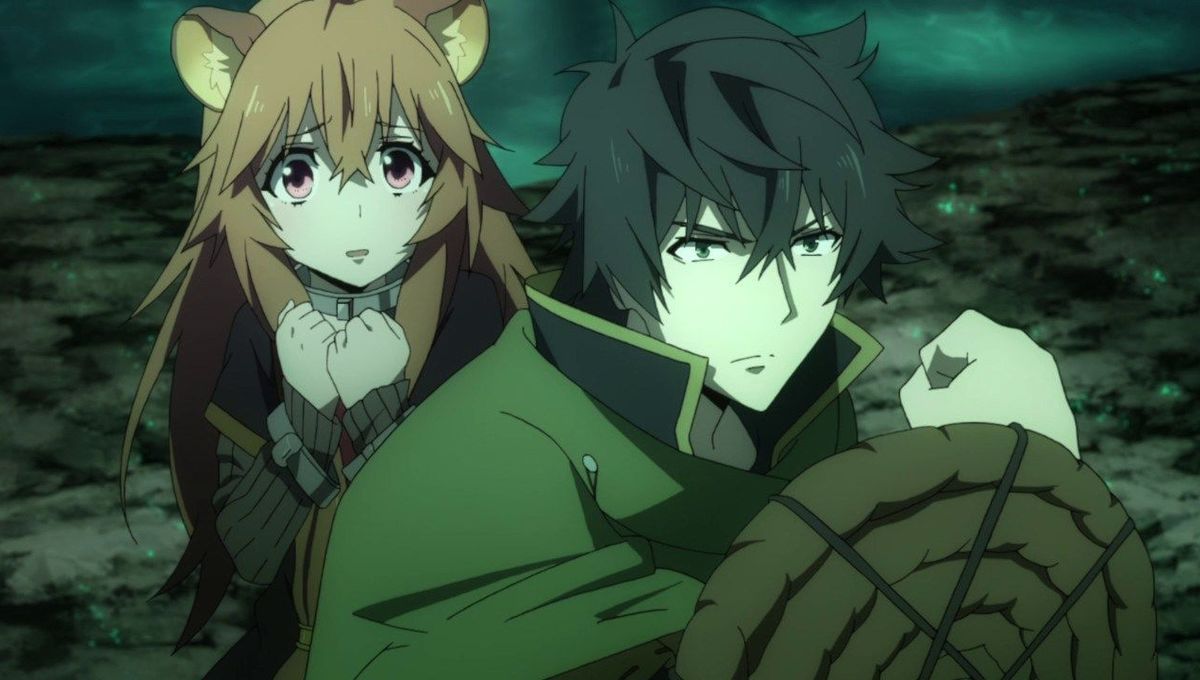 The Rising of the Shield Hero follows Naofumi Iwatani, a 20 year-old university student who was whisked away to a fantasy game-like realm of monsters and magic after discovering a book about Four Heroes. Iwatani is chosen as one of these four and given the mantle of the Shield Hero.
---
Advertisement
---
13. That Time I Got Reincarnated as a Slime
Lonely thirty-seven-year-old Mikami Satoru is stuck in a dead-end job, unhappy with his mundane life, but after dying at the hands of a robber, he awakens to a fresh start in a fantasy realm…as a slime monster.
12. Claymore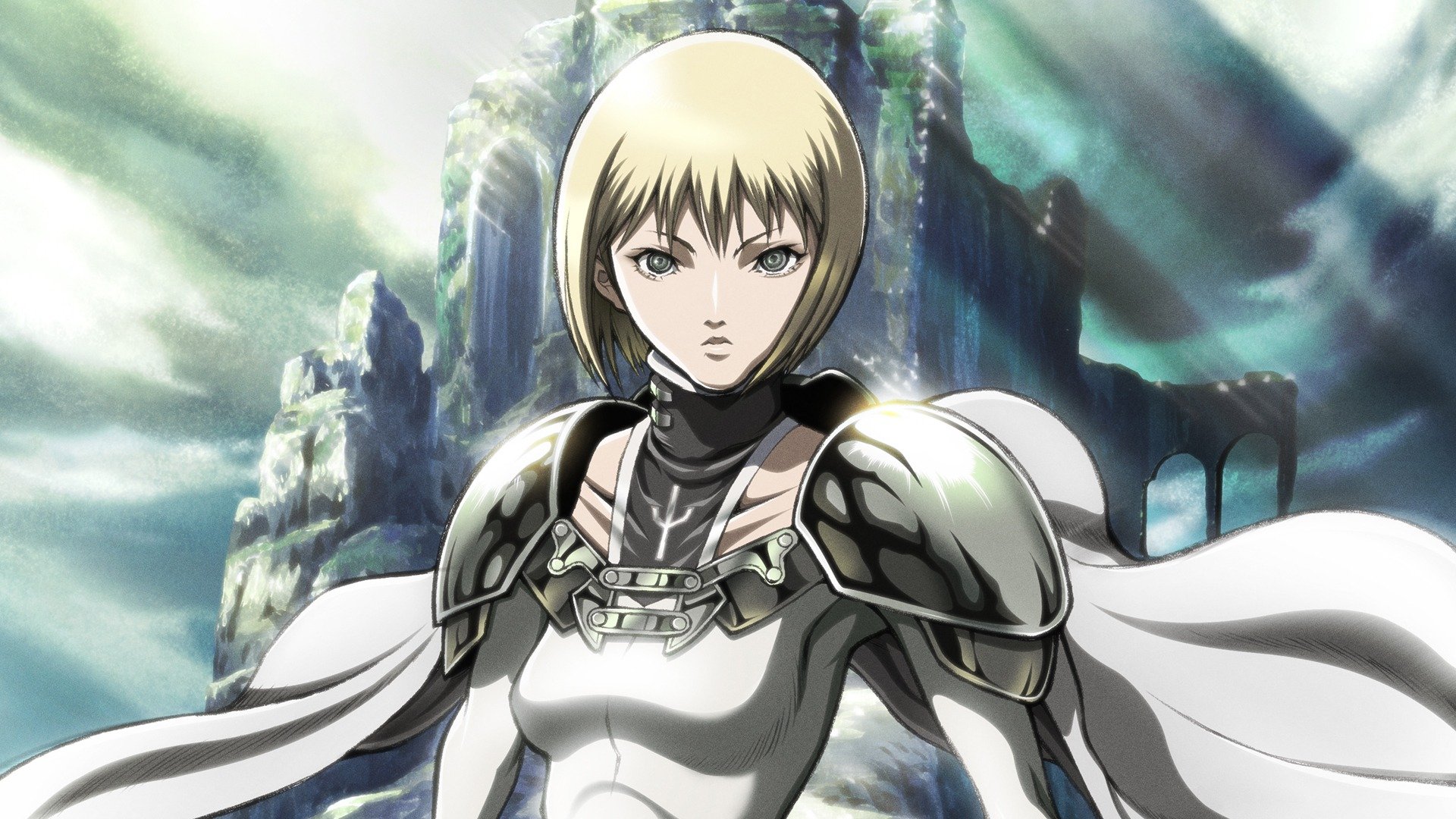 The series follows the adventures of Clare, a Claymore, or half-human, half-Yoma hybrid, and her comrades as they fight for survival in a world filled with Yoma, or shapeshifting demons. Two pieces of theme music are used for the episodes: one opening theme and one ending theme.
---
Advertisement
---
11. Dororo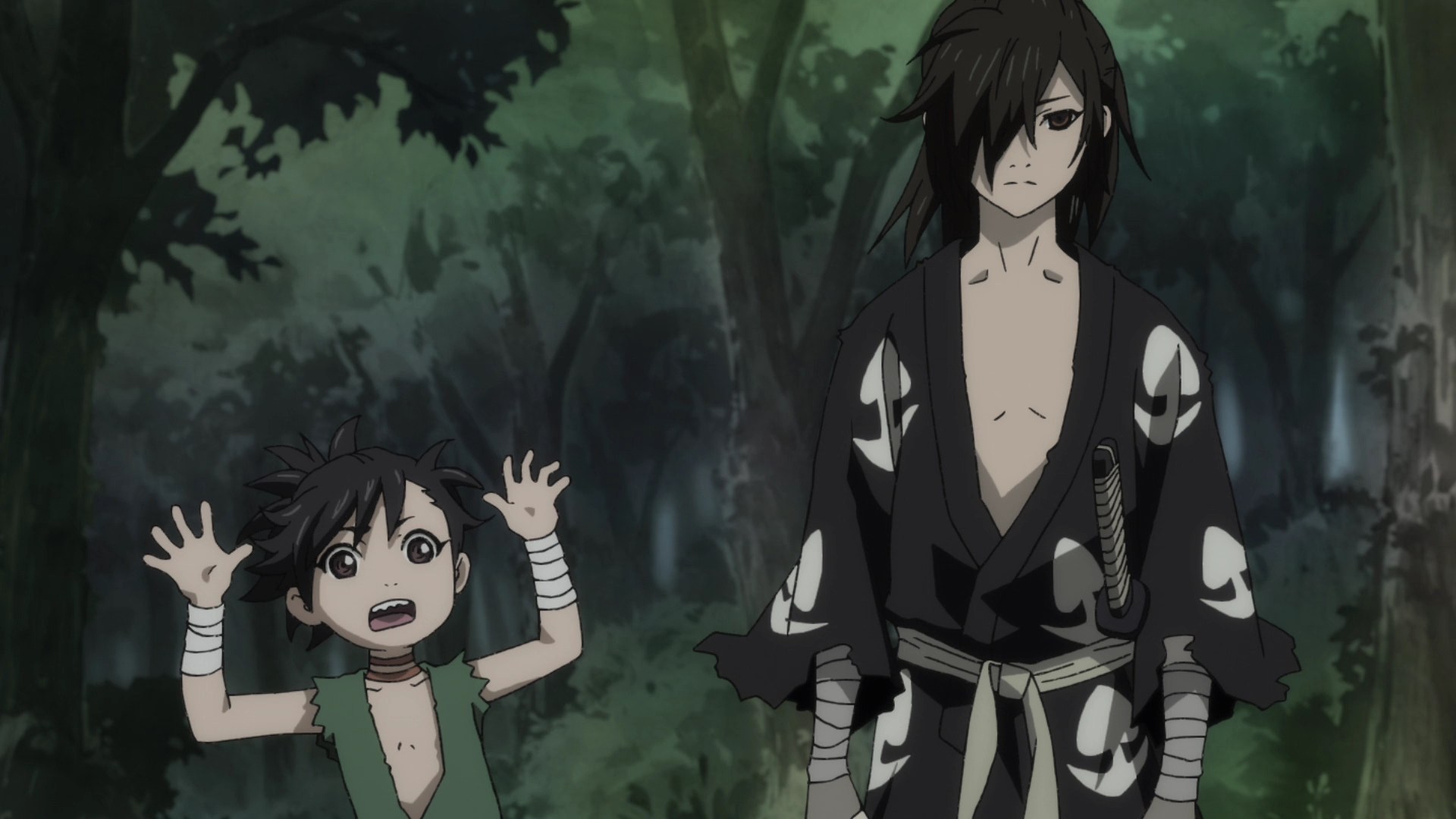 Hyakkimaru rescues a boy thief named Dororo from a band of men whom the young boy tried to rob. Together they travel the countryside in search of the demons who possess Hyakkimaru's parts. Throughout their travels, they face a host of monsters and ghosts.
10. Fairy Tail
Natsu Dragneel, a Dragon Slayer wizard from the Fairy Tail guild, explores the Kingdom of Fiore in search of his missing adoptive father, the dragon Igneel. During his journey, he befriends a young celestial wizard named Lucy Heartfilia and invites her to join Fairy Tail.
---
Advertisement
---
9. The Heroic Legend Of Arslan
In the prosperous kingdom of Pars lies the Royal Capital of Ecbatana, a city of splendor and wonder, ruled by the undefeated and fearsome King Andragoras. Arslan is the young and curious prince of Pars who, despite his best efforts, doesn't seem to have what it takes to be a proper king like his father.
8. Castlevania
A vampire hunter fights to save a besieged city from an army of otherworldly creatures controlled by Dracula. A vampire hunter fights to save a besieged city from an army of otherworldly creatures controlled by Dracula.
---
Advertisement
---
7. Goblin Slayer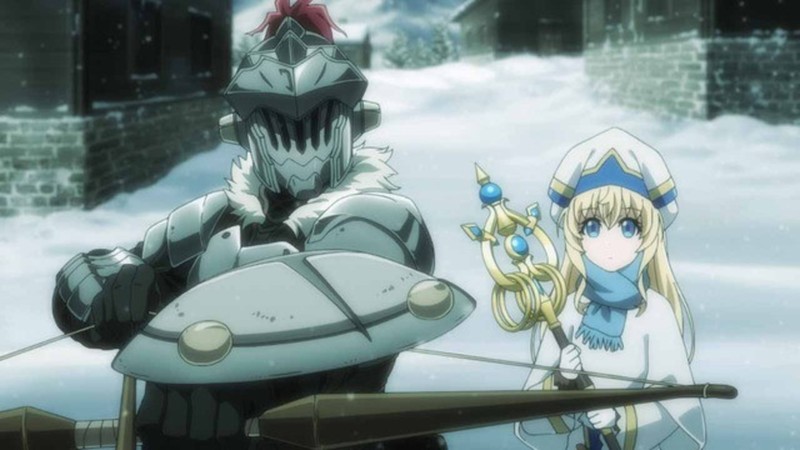 In a fantasy world, a lone hero makes his living by exterminating all goblins he encounters. But one day he meets a friend, and his life begins to become more intense. A young priestess has formed her first adventuring party, but almost immediately they find themselves in distress.
6. Vinland Saga
Thorfinn pursues a journey with his father's killer in order to take revenge and end his life in a duel as an honorable warrior and pay his father a homage. A young man named Thorfinn finds himself in a quest for revenge against his father's killer.
---
Advertisement
---
5. The Seven Deadly Sins
The story of the Seven Deadly Sins, a group of warriors who were wrongly accused of a crime they didn't commit and went on a quest to vindicate themselves. The Seven Deadly Sins were once an active group of knights in the region of Britannia, who disbanded after they supposedly plotted to overthrow the Liones Kingdom.
4. Spice And Wolf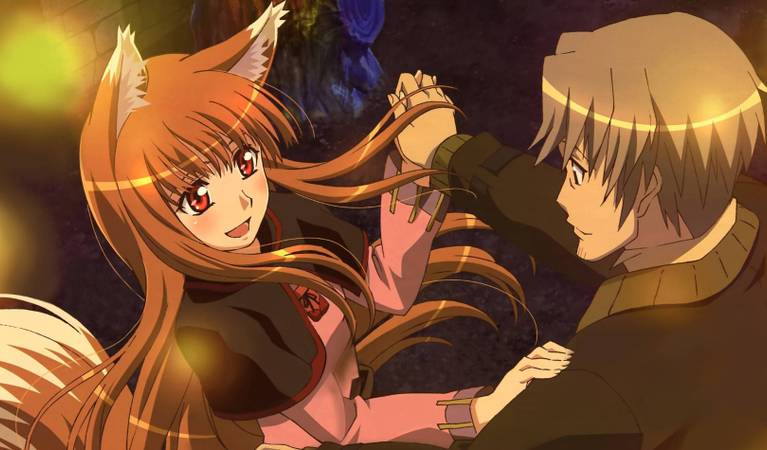 Spice and Wolf is a Supernatural, Romance, Adventure anime set in a sort of fantasy, European, Medieval world. The story itself revolves around a young travelling merchant (Craft Lawrence), who encounters a legendary wolf god, in the appearance of a cute girl (Holo/Horo) and they end up travelling together.
---
Advertisement
---
3. Yona Of The Dawn
Yona is a princess who lives happily in the palace with her father and friends, oblivious to the misery of the kingdom. But the day of her sixteenth birthday her life changes: the emperor is killed. Yona has to run away to survive. She'll be helped by her friend and bodyguard, General Hak.
2. Attack On Titan
It is set in a world where humanity lives inside cities surrounded by three enormous walls that protect them from the gigantic man-eating humanoids referred to as Titans; the story follows Eren Yeager, who vows to exterminate the Titans after a Titan brings about the destruction of his hometown and the death of his …
---
Advertisement
---
1. Berserk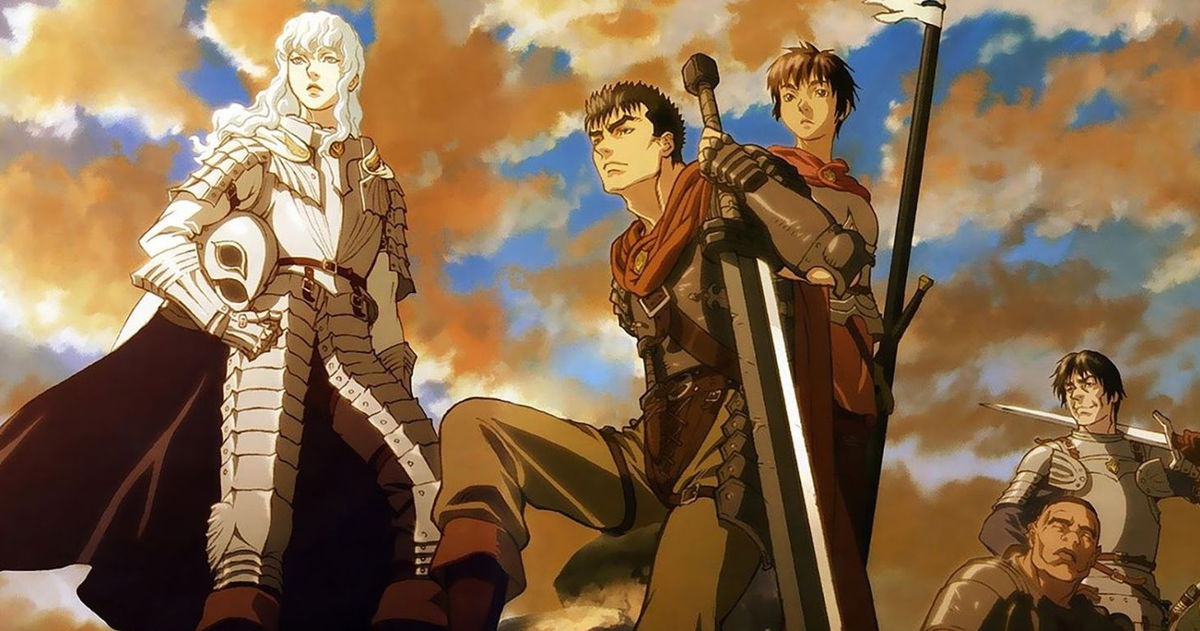 Guts is a lone warrior who was born from a hanged corpse and raised as a mercenary by adoptive father Gambino, whom he was forced to kill in self defense. His fearsome reputation catches the attention of Griffith, the charismatic leader of a mercenary group known as the Band of the Hawk.
Read also >>
Top 11 Best Time Travel Anime Of All Time To Watch
Top 10 Best Thriller Manga Of All Time You Should Know
10 Best Anime Where The Girl Reject Boy And Regret Later
Top 10 Anime Where The Main Character Is Dead
Top 17 Best Comedy Anime You Can Watch Right Now